Mattermost Team
Versión 5.8.0-1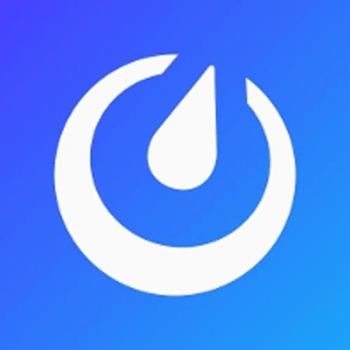 Mattermost Team Edition es un espacio de trabajo de mensajería empresarial para equipos. Este espacio de trabajo de mensajería puede utilizarse para colaborar de forma segura. Mattermost Team Edition ofrece, entre otras características, mensajería directa uno a uno y en grupo, compartición de archivos, herramientas para crear marcas personalizadas y aplicaciones nativas para iOS, Android, Windows, Mac y Linux. Además, este espacio de trabajo de mensajería también proporciona un historial de búsqueda ilimitado y la posibilidad de buscar entre mensajes y canales.
Centralize DevOps communication and workflow: Build intuitive workflows and collaborate across large teams without worrying about security or data privacy. Get up and running quickly with hundreds of existing integrations from Mattermost and the community, then build out custom workflows that scale to tens of thousands of concurrent users.
Collaborate securely and privately, enterprise-wide: Many of the world's leading high-security enterprises work better with Mattermost by connecting people, tools, and automation across tens of thousands of users.
Mattermost is a Gartner Cool Vendor: Mattermost is cool because it gives buyers visibility into the code and enables deeper customization to match exact business models and needs.
Esta aplicación funciona con Linux CentOS 7.
Requerimiento mínimo: Servidor Cloud RM
¡Un consejo!
Como parte de tu contrato, puedes instalar tantas aplicaciones gratuitas como lo desees. Cada aplicación requiere su propia máquina virtual.
Si tienes dudas, contáctanos.
Será un gusto poder ayudarte a elegir el producto que mejor se adapte a tus necesidades o de asesorarte después de tu compra.
800 123 8394
Nuestros expertos están disponibles para ti las 24 horas del día, los 7 días de la semana.