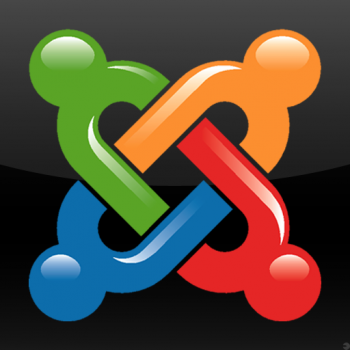 Joomla is an open source content management and portal application. Joomla forked from Mambo in 2005 and today is one of the most used applications having been downloaded more than 25 million times.
Multi-user functionality enables different users to have different levels of access.
Media Manager enables easy management of media files and folders stored online.
Banner Management makes setting up advertisements on a website a breeze.
Esta aplicación funciona con Linux CentOS 7.
Requerimiento mínimo: Servidor Cloud S
¡Un consejo!
Como parte de tu contrato, puedes instalar tantas aplicaciones gratuitas como lo desees. Cada aplicación requiere su propia máquina virtual.
Si tienes dudas, contáctanos.
Será un gusto poder ayudarte a elegir el producto que mejor se adapte a tus necesidades o de asesorarte después de tu compra.
800 123 8394
Nuestros expertos están disponibles para ti las 24 horas del día, los 7 días de la semana.