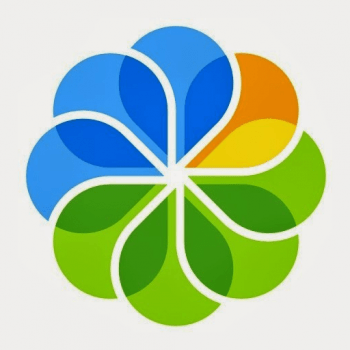 Alfresco Community is an open source Enterprise Content Management (ECM) application.
At the core of the Alfresco system is a repository supported by a server that persists content, metadata, associations, and full text indexes.
Programming interfaces support multiple languages and protocols upon which developers can create custom applications and solutions.
Out-of-the-box applications provide standard solutions such as document management, records management and web content management.
Esta aplicación funciona con Linux CentOS 7.
Requerimiento mínimo: Servidor Cloud RM
¡Un consejo!
Como parte de tu contrato, puedes instalar tantas aplicaciones gratuitas como lo desees. Cada aplicación requiere su propia máquina virtual.
Si tienes dudas, contáctanos.
Será un gusto poder ayudarte a elegir el producto que mejor se adapte a tus necesidades o de asesorarte después de tu compra.
800 123 8394
Nuestros expertos están disponibles para ti las 24 horas del día, los 7 días de la semana.