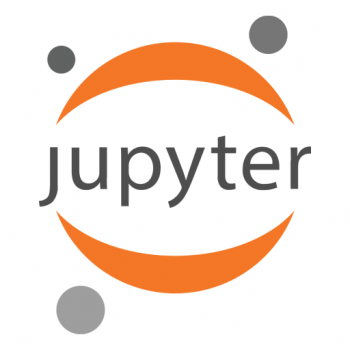 Jupyter is an open source interactive computing application. Forked from IPython in 2014, Jupyter supports execution environments in several dozen languages.
Language of choice: Jupyter supports over 40 programming languages, including Python, R, Julia, and Scala.
Share notebooks: Notebooks can be shared with others using email, Dropbox, GitHub and the Jupyter Notebook Viewer.
Interactive output: Your code can produce rich, interactive output: HTML, images, videos, LaTeX, and custom MIME types.
Esta aplicación funciona con Linux CentOS 7.
Requerimiento mínimo: Servidor Cloud RM
¡Un consejo!
Como parte de tu contrato, puedes instalar tantas aplicaciones gratuitas como lo desees. Cada aplicación requiere su propia máquina virtual.
Si tienes dudas, contáctanos.
Será un gusto poder ayudarte a elegir el producto que mejor se adapte a tus necesidades o de asesorarte después de tu compra.
800 123 8394
Nuestros expertos están disponibles para ti las 24 horas del día, los 7 días de la semana.